Artemis Motion Pictures brings you the first ever film festival dedicated to honoring female driven action films, those who contributed to the success of the genre, and the undiscovered talent of the future.
We celebrate powerful women taking action on the silver screen. From superheroes to super stuntwomen, from martial artists to mighty athletes, from women in law enforcement to women in the armed forces, we will shine a spotlight on females in film who are fearless, fierce, and revolutionary.
Please click on each photo for more info.
Our great appreciation & gratitude to our media partners!
Click on any company logo to learn more.
Film Inquiry is a film magazine for and by film academics, filmmakers and aficionados. We share a life-long passion for film, filmmaking and all the art entails, and promote a friendly environment for insightful discussion.

ActionMovieFreak.com ….. is everything you love about ACTION MOVIES!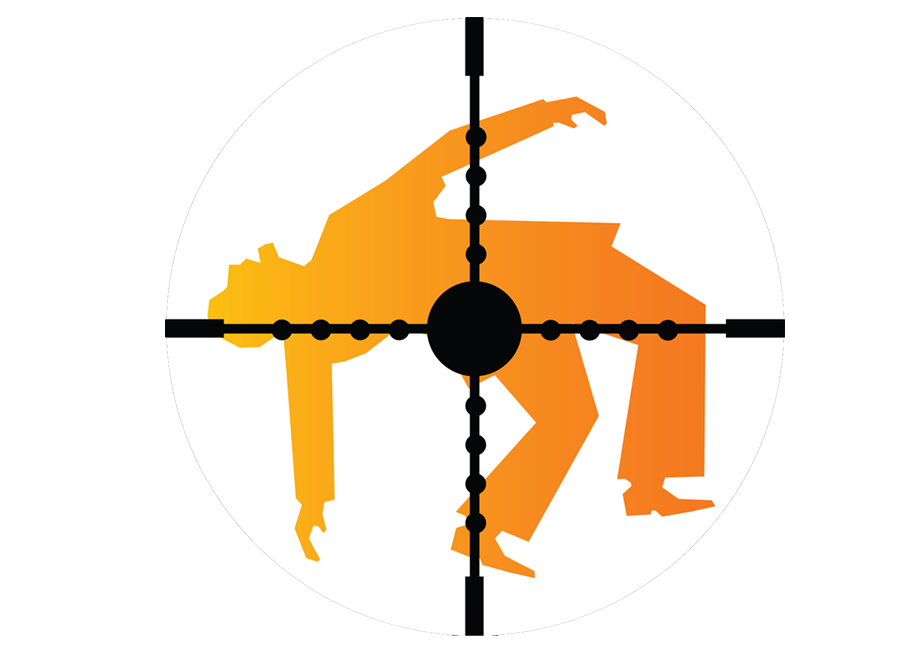 Support the effort to celebrate powerful women on screen. You can do that by clicking on the 'Contribute' button and specifying the amount you'd like to give.
Contributions are not tax deductible.
Contact
info@ArtemisFilmFestival.com