Artemis Women in Action Film Festival wants YOUR films, shorts, and screenplays.
Submissions open 08/01/16
Artemis Motion Pictures brings you the first ever film festival dedicated to honoring female action and empowerment.
We celebrate powerful women taking action on the silver screen. From female action heroes to female activists, we will shine a spotlight on females in narrative and documentary films who are fearless, fierce, and revolutionary.  Whether suffragettes or stuntwomen, female superheroes or female leaders, if your film features of woman as a lead or co-lead in action or who takes action, we want to see it!
Highlights from our interviews and press.
Please click on each photo for more info.
Our great appreciation & gratitude to our media partners!
Click on any company logo to learn more.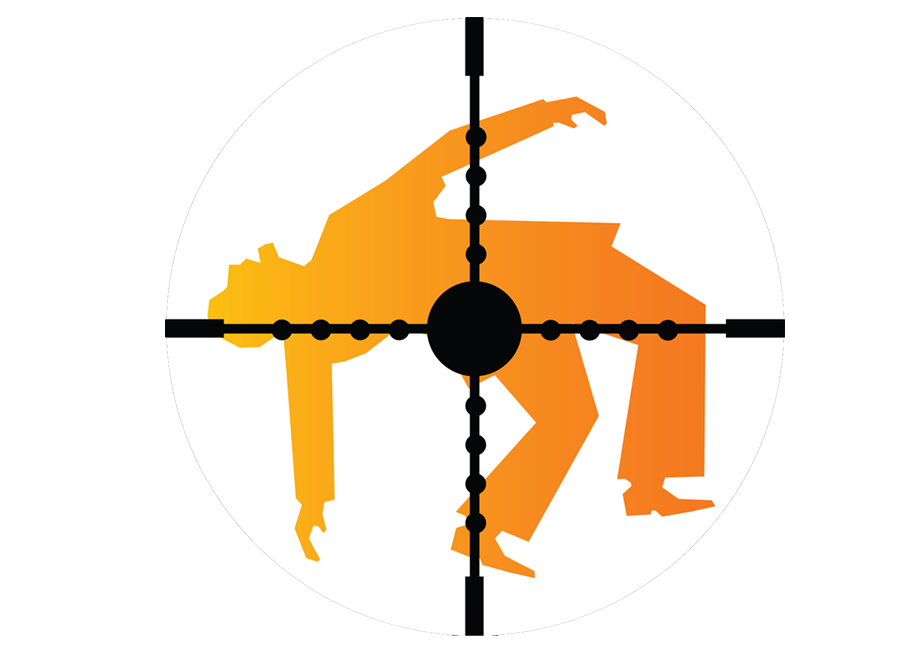 ActionMovieFreak.com ..... is everything you love about ACTION MOVIES!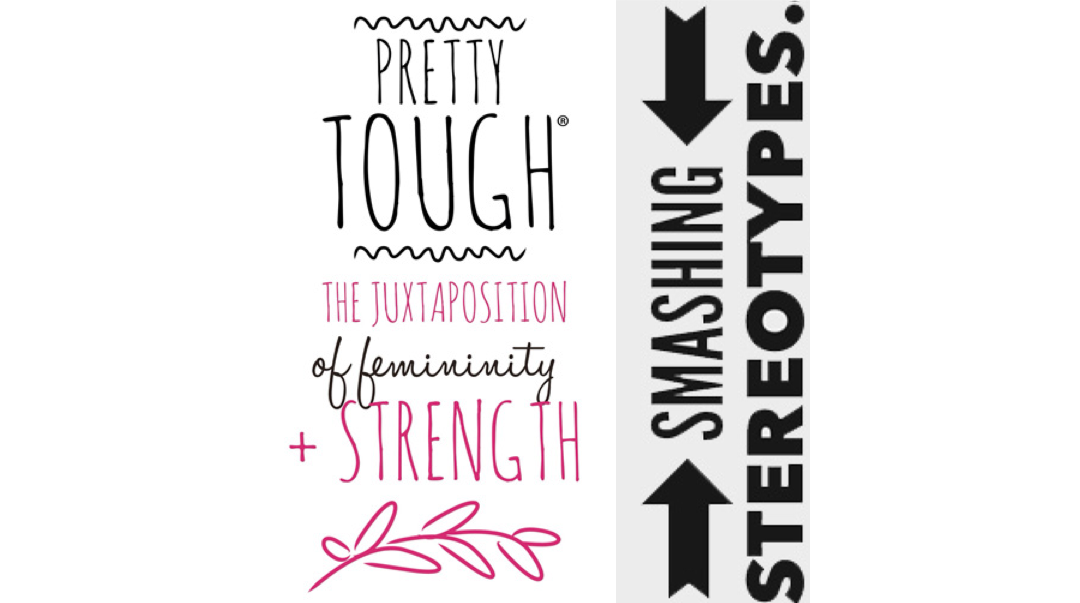 Pretty Tough, a popular media property and lifestyle brand that creates empowering girl-centric content, products and events, and shining a spotlight on strong, active females.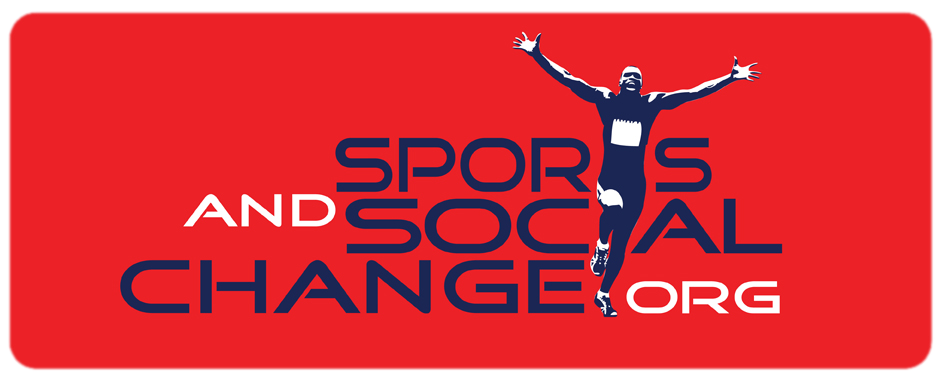 At SportsandSocialChange.org we work with sports industry leaders to utilize their organizations' resources in support of social change programs, and we encourage charitable giving and volunteer participation from sports fans around the world.
Support the effort to celebrate powerful women on screen. You can do that by clicking on the 'Contribute' button and specifying the amount you'd like to give.
Contributions are not tax deductible.
Contact
info@ArtemisFilmFestival.com