Artemis' AMAZING Buddies! Check 'em out!
Click on any company logo to navigate to their site. Other click thru links in red.

The Institute is the only research and advocacy organization working within the media and entertainment industry to engage, educate, and influence the need to dramatically improve, gender balance, reduce stereotyping and create diverse female characters in entertainment targeting children 11 and under.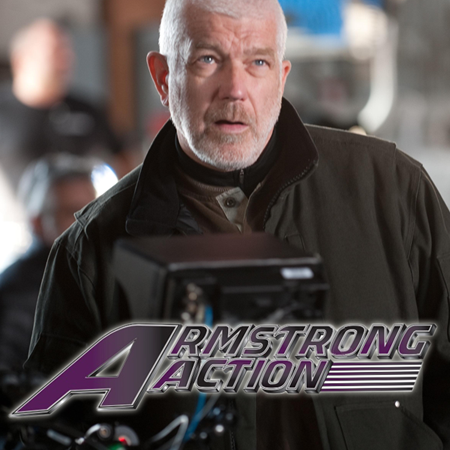 Andy Armstrong is one of the top Movie Action Directors and Stunt coordinators in the world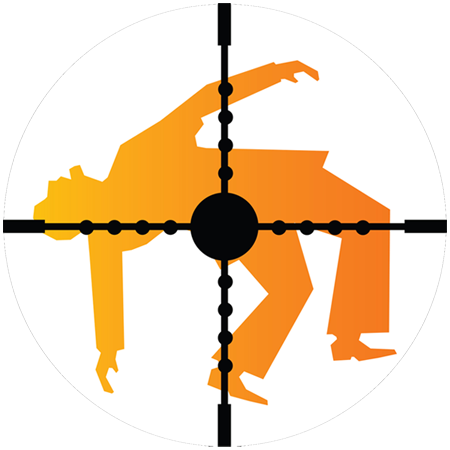 ActionMovieFreak.com ..... is everything you love about ACTION MOVIES!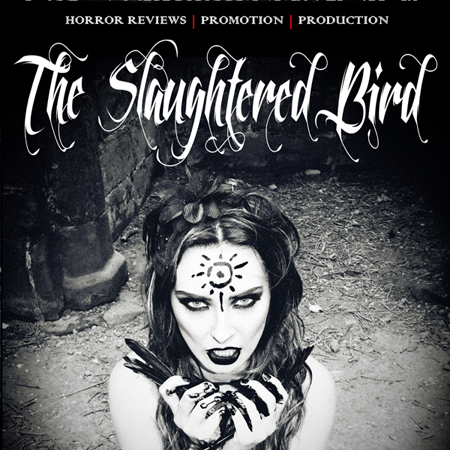 The Slaughtered Bird, one of the leading promoters, reviewers and producers of worldwide independent horror. We'll promote your horror project, no matter how low budget, from any corner of the globe, so get in touch!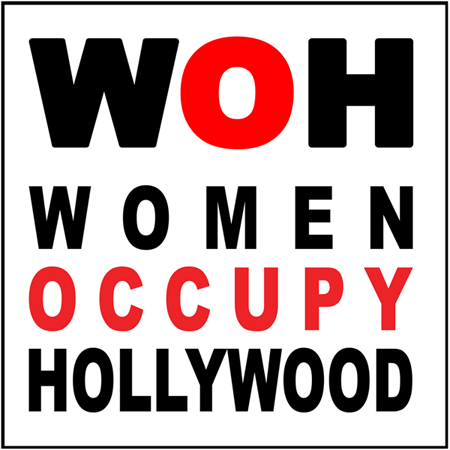 Women Occupy Hollywood, founded by Ivanna Masseti, is a movement for gender parity in the film industry.