Artemis' AMAZING Buddies! Check 'em out!
Click on any company logo to navigate to their site. Other click thru links in red.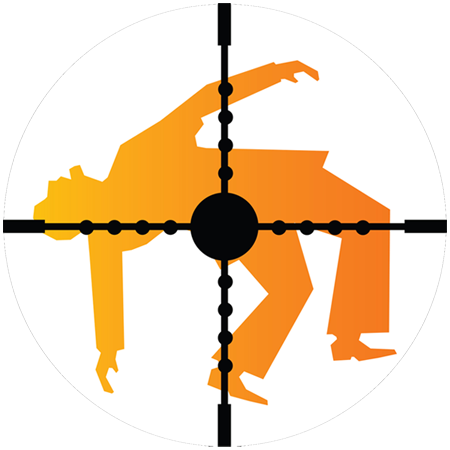 ActionMovieFreak.com ..... is everything you love about ACTION MOVIES!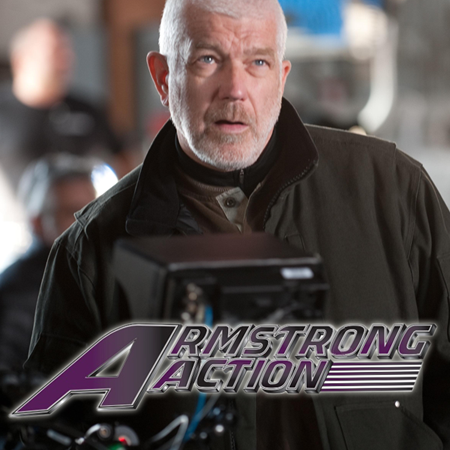 Andy Armstrong is one of the top Movie Action Directors and Stunt coordinators in the world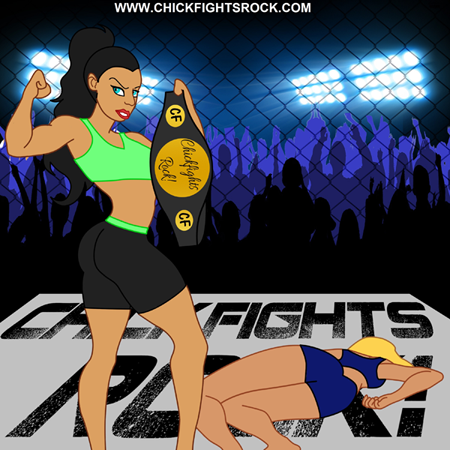 Chick Fights Rock is an advocate & supporter of women in combat sports since 2011. CFR promotes both the athletes and the organizations that they compete for.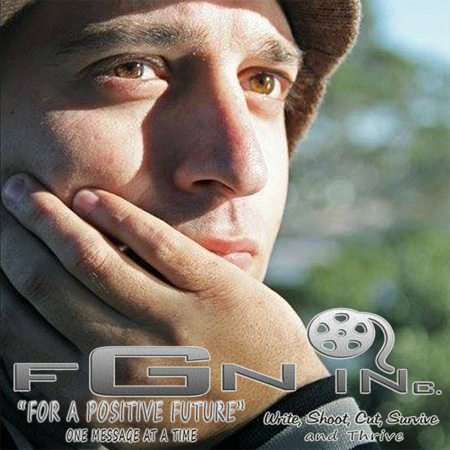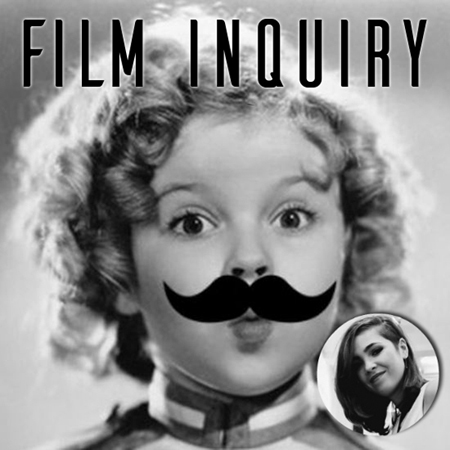 Founded by Manon de Reeper, Film Inquiry is an independent film magazine for and by filmmakers, film students and everyone who loves to learn more about film!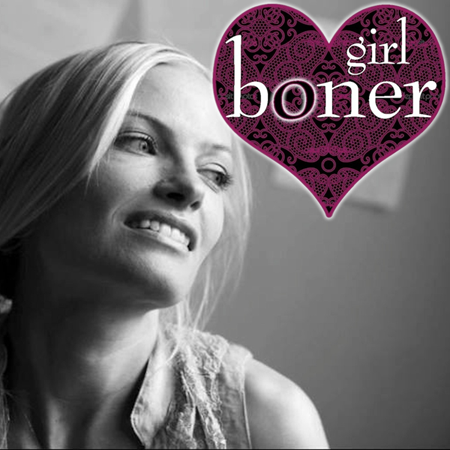 Girl Boner is term August McLaughlin trademarked after years of contemplating all it stand for: recognition and embracement of female sexual pleasure. Girl Boner® is the title of this website, brand and podcast, August's activism and an overall movement-in-the-making!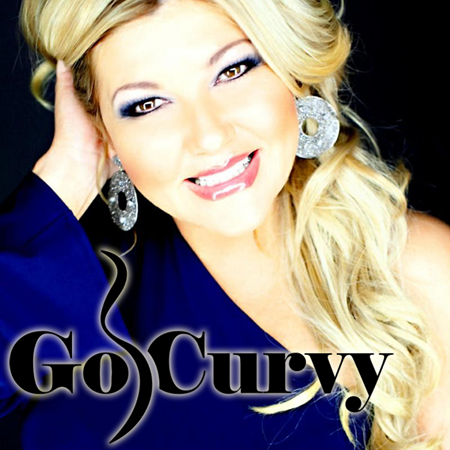 Go Curvy, created by Sherry Lee Meredith is bringing positive awareness to the curvy community and creating a place where viewers not only feel welcome, they feel like they've been invited. The show aims to help every viewer embrace their curves and live their best life.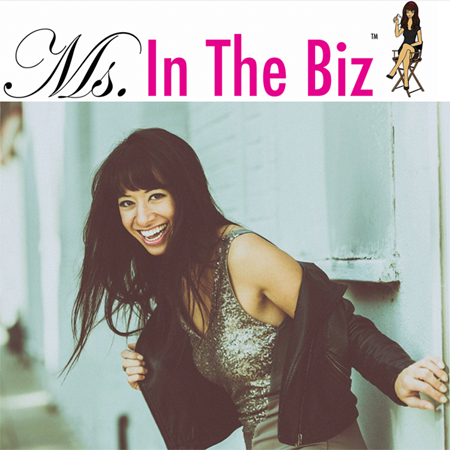 Helenna Santos founded Ms. In the Biz, a premium online destination and event, workshop, and panel host, to create a trailblazing collaborative community focused on achieving their greatest career successes while living a purpose-filled, passionate life.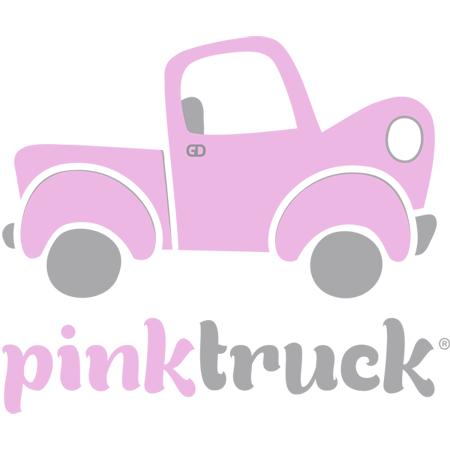 Founded by a mom whose twin girls loved trucks, Pink Truck® is the Twinspiration™ brand that's been featured in popular media such as NPR, the Boston Globe, and Women's Health.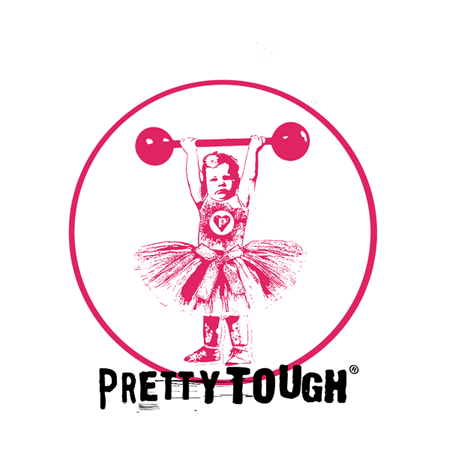 Pretty Tough creates empowering girl-centric content, products and events. Pretty Tough Co-founder Jane Schonberger says "We need to rebuff the damsel in distress trope and showcase how girls can be real-life heroes rather than victims or sidekicks."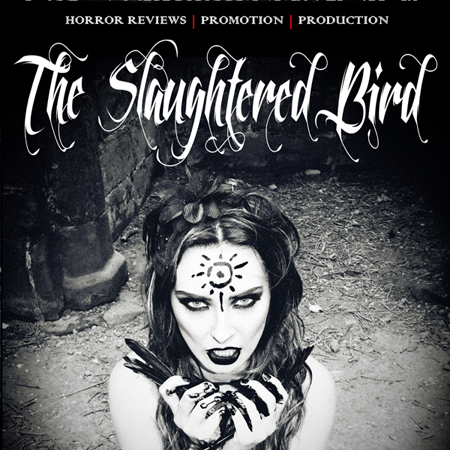 The Slaughtered Bird, one of the leading promoters, reviewers and producers of worldwide independent horror. We'll promote your horror project, no matter how low budget, from any corner of the globe, so get in touch!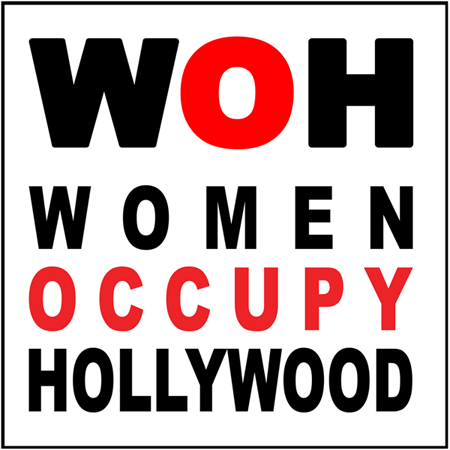 Women Occupy Hollywood, founded by Ivanna Masseti, is a movement for gender parity in the film industry.