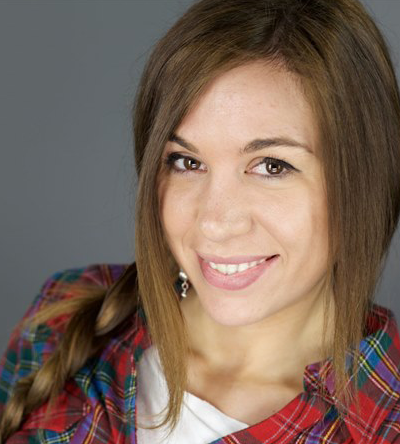 Ms. ANDREA VICUNIA, Actress, Stand Up Comedienne
Hailing from Spain, You will recognize Andrea because she has a weird accent and keeps telling people Spain is not in Mexico. Since her arrival to LA, in 2013, she became a latina (with all that that term entails) so she became a content creator to get away from being typecast.
In March, her script "Stereotyped" was selected from 1000 scripts to film inside the Warner Bros. lot thanks to AT&T Shape Competition. The finished short was then featured in Elizabeth Banks's WHOHAHA.
In September her script "Something is Off" won Create-a-thon's 'Best Film Shot in Mobile Device' award!
She's vegan and misses Nutella.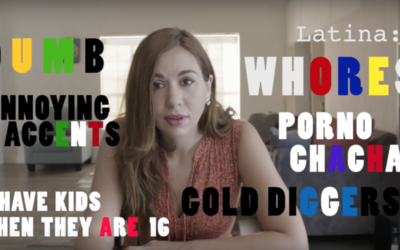 Hi human readers! Welcome to my first article on this amazing website! Here we go! I wanted to share an amazing opportunity that you guys might be taking for granted: Filmmaking Competitions! I've done several this year and I was able to film my own script inside the...
read more