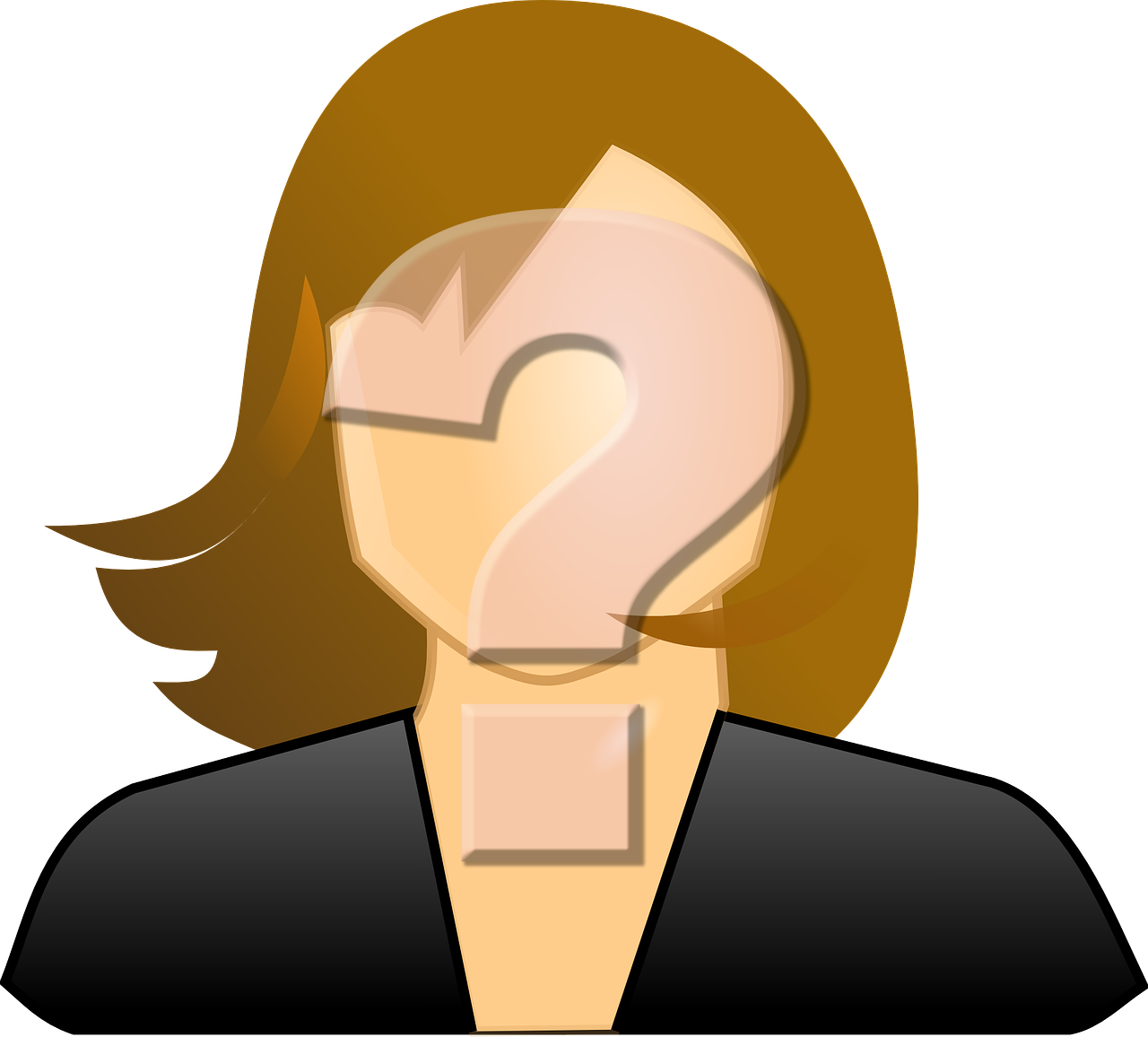 MS. ANONYMOUS AUTHOR, Producers, Directors, Writers, Actors, Founders, and more.
Anonymity allows for the contribution of stories, perspectives, and true accounts that would otherwise not be shared publicly.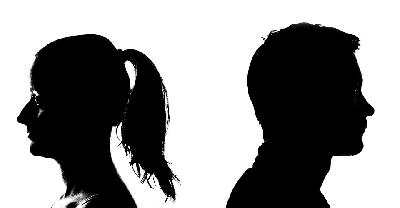 Anonymous real life accounts from indie filmmakers.Don't rage, just internalize these stories and communicate clearly and efficiently to be sure and avoid these situations whenever possible. Bad things happen and bad people work in the film industry. But you made a...
read more