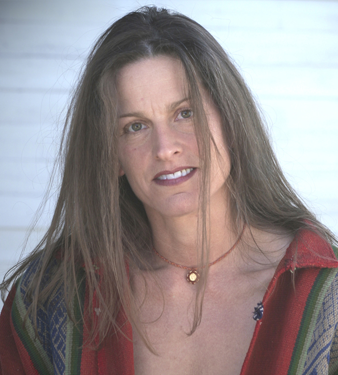 Melanie Wise
An accomplished actress and stuntwoman, Ms. Wise has been acting professionally for over a decade. As lead actress of the award-winning horror-action film, Hanah's Gift, Ms. Wise won best actress at the IndieFest Film Festival. Her character was so popular with young women that it spawned two fan clubs in Southern California. Standing six-feet tall, a former basketball standout and licensed physical trainer, Ms. Wise possesses a presence and charisma that is groundbreaking in feature films — More Clint Eastwood than girlfriend-next door. Ms. Wise is also an accomplished producer having overseen the production of two indie feature films as well as multiple shorts and commercials. She is an adept video and sound editor, graphic design, 2D motion graphics, and specializes in polishing troubled projects.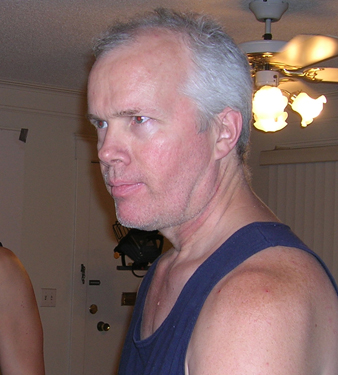 Zac Baldwin
Zac admits it! He is a film nerd. He was always drawn to the toughest female characters – not the femme fatales, but the surly, never-giving-up kind – Katharine Hepburn, Ann Sheridan and Bette Davis, to name a few. He loved those characters, but felt they could go further and be the kind that can take a punch and give plenty more back! His first film action script had a tough, female heroine who took on the bad guys and he hasn't looked back. He feels a great action script with a female lead makes things so much more interesting and gives a unique perspective to even run-of-the-mill actioners. A prolific writer, Mr. Baldwin has authored nearly 200 screenplays, 50 stage plays and six novels, and has had over 30 projects produced. He has directed three feature films, including award-winning Hanah's Gift which won an Audience Choice Award. Mr. Baldwin has won multiple awards for direction, writing, acting, and producing. He has been an acting teacher in Southern California for over a decade. He is also a trained stuntman and stunt choreographer, having performed and choreographed stunts for over a dozen films. Mr. Baldwin is also an accomplished musician, singer and dancer.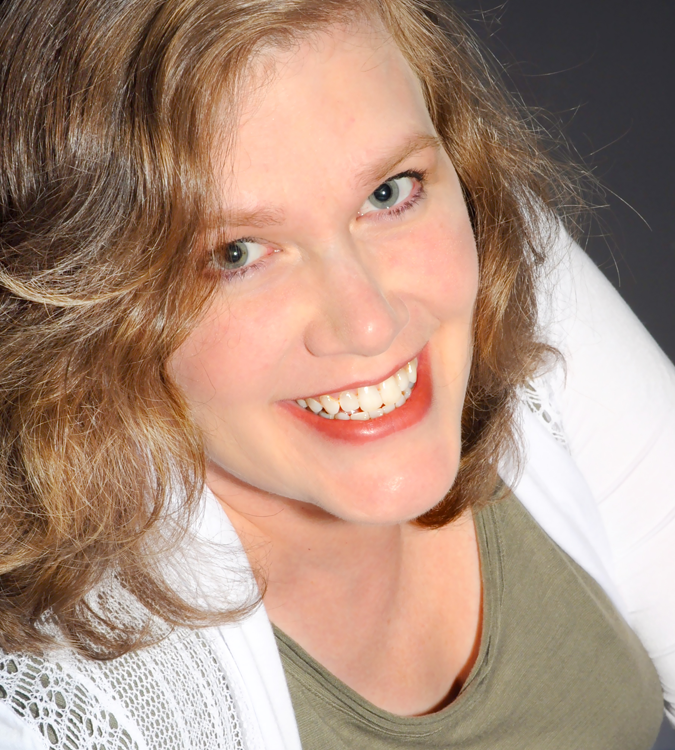 Megan Hubbell
Marketing and Media Development Manager – A social media maven, Ms. Hubbell has a proven track record of exceptional follower growth on platforms such as Twitter, Facebook and Instagram. With a focus on social justice and women's issues, Ms. Hubbell has been able to use her talents for marketing, media and fundraising on behalf of such companies as Homefront Hugs, The Animal Rescue Foundation, VETPAW and The Artemis Women In Action Film Festival. In addition to her media and marketing talents, Ms. Hubbell is an exceptional physical therapist and LMMT.