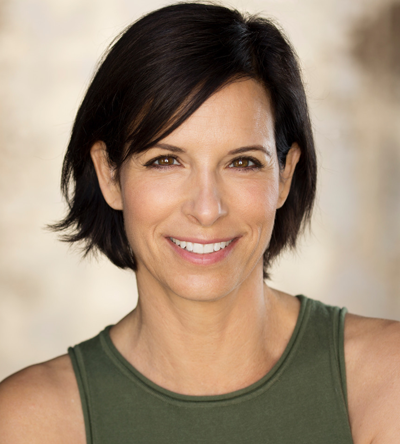 Ms. DANIELLE BURGIO – Actress, Stuntwoman, Filmmaker
Danielle's talents have led her down an exciting path from Broadway dancer to top Hollywood stuntwoman to up-and-coming actress of the moment. She began her career on Broadway in Andrew Lloyd Webber's Starlight Express.
After moving to LA to pursue a film and TV career, she accidentally fell into the world of stunts where she gained blockbuster credits such as The Matrix Sequels, Daredevil, Supergirl and dozens more.
As an actress, she has been in many more great productions ie. The Walking Dead, CSI:NY, 24, The Amazing Spider-Man and the list keeps growing.
Danielle has been profiled on Good Morning America, CNN, Entertainment Tonight and numerous other talk shows. She is the author of The Stuntwoman's Workout published by Quirk Books. After a whirlwind of success on camera, she found a love for filmmaking and is now on the scene as a rising writer-director-producer. She loves LA, soulful singers and her dog Boomer.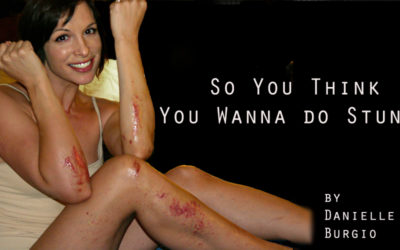 Being a stunt performer is cool. VERY COOL. When people hear that's what I do for a living their eyes fill with awe and they usually make me feel like a rock star. After a great stunt on set, often times the entire crew will applaud. It's good stuff. And it's no...
read more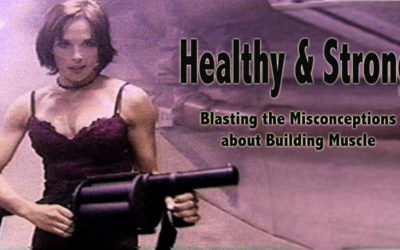 Beyond the skills and talent required for a professional athlete, maintaining a strong and healthy bod is the name of the game. It's probably not a big surprise to hear that one of the most important jobs of a stunt performer is to stay healthy and strong. Duh. After...
read more