Welcome to the #WomenKickAss Forum
Stories for and about Kick-Ass Women!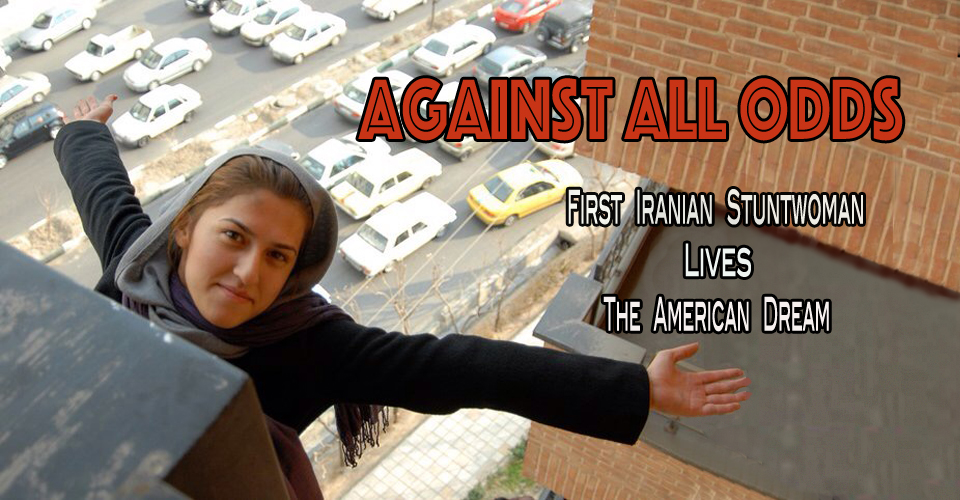 Her story is of the most inspiring that I have ever heard and the heart behind it makes it a very special tale indeed. So grab some popcorn and pull up a chair while I tell you about Mahsa Ahmadi.  If you google her name the first thing you will see is that she is the...
read more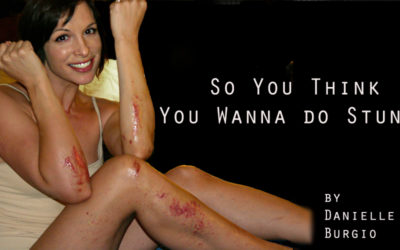 Being a stunt performer is cool. VERY COOL. When people hear that's what I do for a living their eyes fill with awe and they usually make me feel like a rock star. After a great stunt on set, often times the entire crew will applaud. It's good stuff. And it's no...
read more
Contact
info@ArtemisMotionPictures.com