Welcome to the #WomenKickAss Forum
Stories for and about Kick-Ass Women!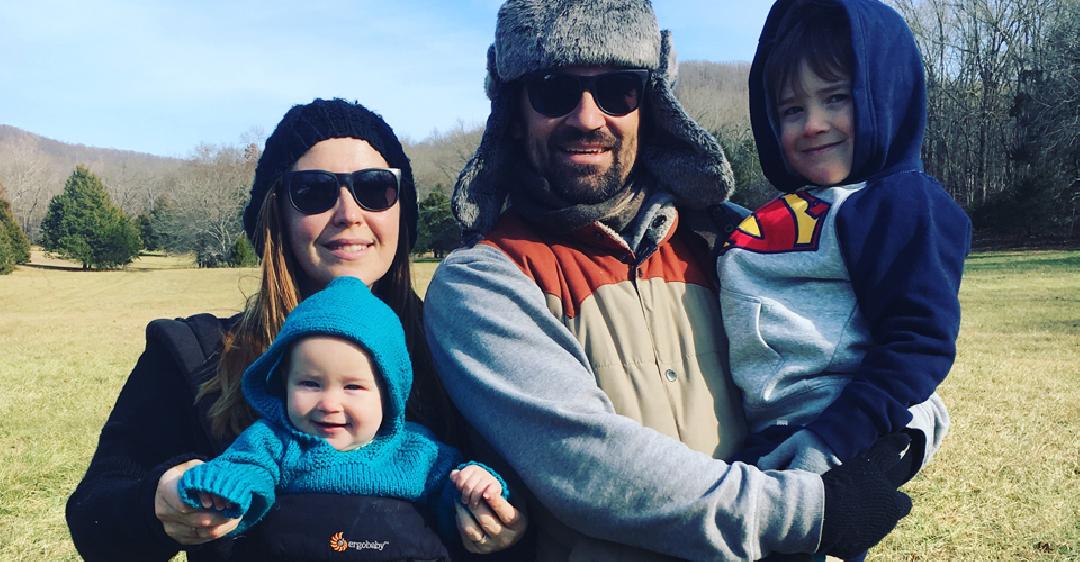 An important read for actors and families that need to travel together I was cast as the lead in 2 features in the last year (still jumping up and down and screaming with joy on the inside). I was in almost every single damn scene. But I am also a Mom. My kiddos are...
read more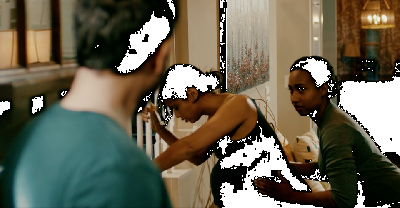 An Interview with Actress Amy ArgyleMedia representation matters. My husband and I wrote, produced, and acted in the award-winning feature film PARKER'S ANCHOR (Own it Feb 6). We have 2 kids now. And we could probably be described as 'crunchy' or 'granola' with our...
read more
Contact
info@ArtemisMotionPictures.com