Welcome to the #WomenKickAss Forum
Stories for and about Kick-Ass Women!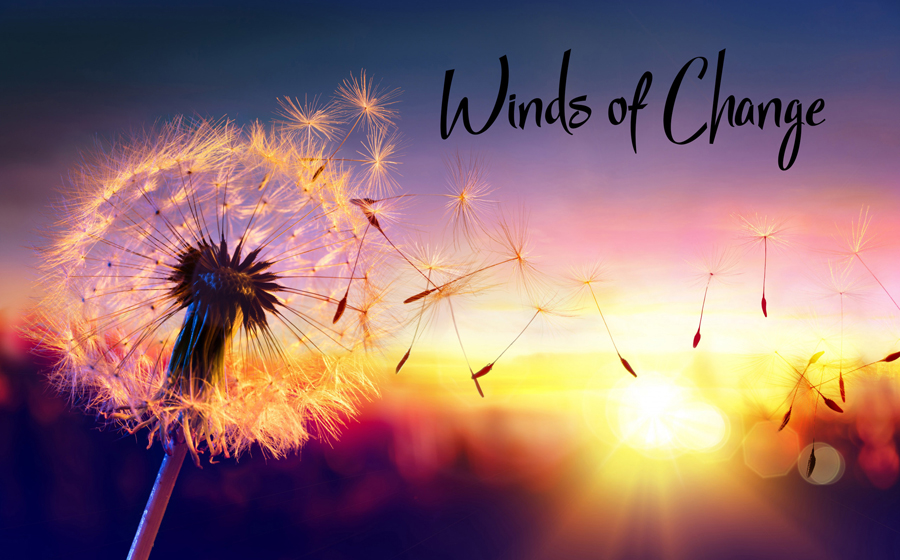 This entertainment business is ever changing and I hear a lot of people complaining about it. However, isn't that the nature of life itself? It is always changing. And in this world of technology, it seems to be shifting and evolving at lightening speed. So that...
read more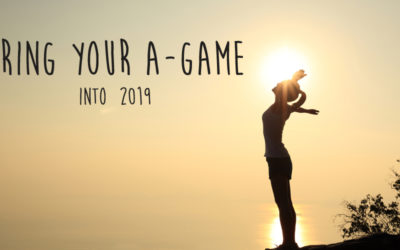 As the year winds down and we prepare for the holidays, it's a great time to reflect back on what we have accomplished the past year and get clear on what we want for the new cycle of life. January 1 will be a marker for a new beginning, a fresh start. Personally, I'm...
read more