Welcome to the #WomenKickAss Forum
Stories for and about Kick-Ass Women!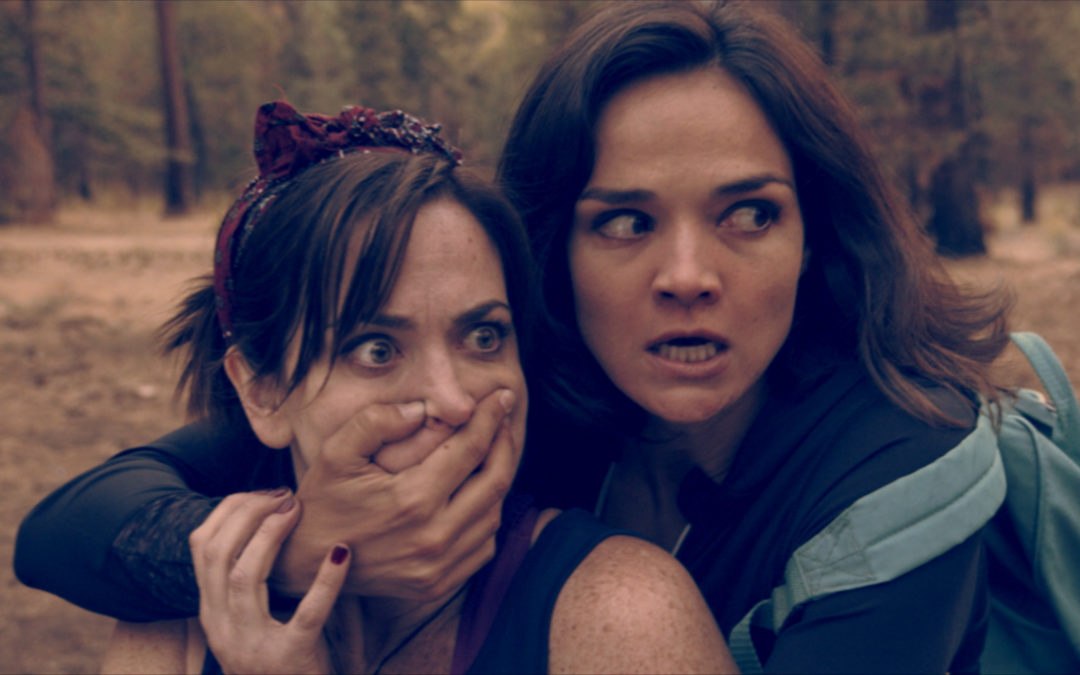 What are you doing April 20th? If you have a 'general' idea based on the date, then you'll want to check out this instant annual must-watch with your fav group of partiers."4/20 Massacre" centers around some pretty amazing women - including actress & producer Vanessa...
read more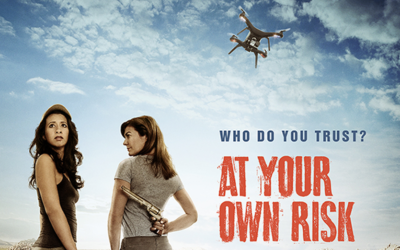 As an independent filmmakerwho thrives in the low budget/micro-budget filmmaking sphere (I genuinely love the creative process and challenges that come with making a great film on a tight budget), I was eager to chat with the talented acting/producing duo of Alexandra...
read more
Contact
info@ArtemisMotionPictures.com