Welcome to the #WomenKickAss Forum
Stories for and about Kick-Ass Women!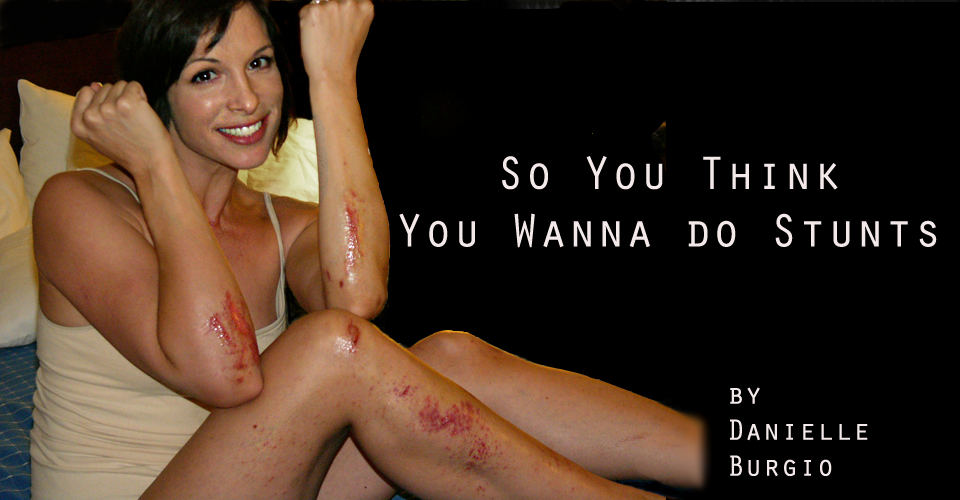 Being a stunt performer is cool. VERY COOL. When people hear that's what I do for a living their eyes fill with awe and they usually make me feel like a rock star. After a great stunt on set, often times the entire crew will applaud. It's good stuff. And it's no...
read more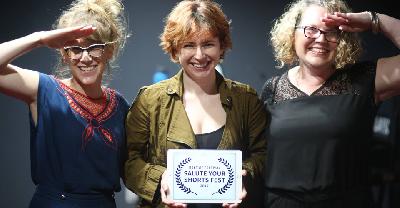 I had the opportunity to sit down with the founders and staff putting on "Salute Your Shorts" Film Fest happening Aug 17-19 in Hollywood. You don't want to miss out on what sets this film fest apart and why you must go this weekend!Here is an excerpt from our...
read more
Contact
info@ArtemisMotionPictures.com