Welcome to the #WomenKickAss Forum
Stories for and about Kick-Ass Women!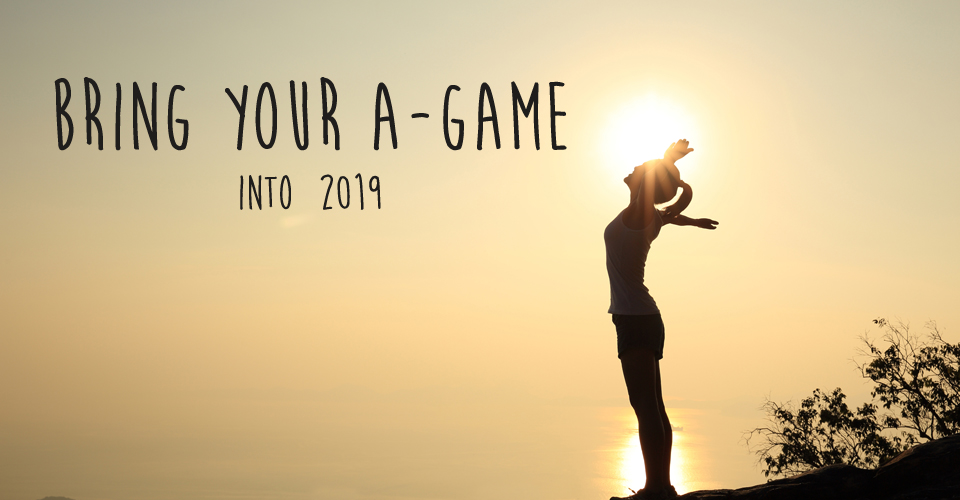 As the year winds down and we prepare for the holidays, it's a great time to reflect back on what we have accomplished the past year and get clear on what we want for the new cycle of life. January 1 will be a marker for a new beginning, a fresh start. Personally, I'm...
read more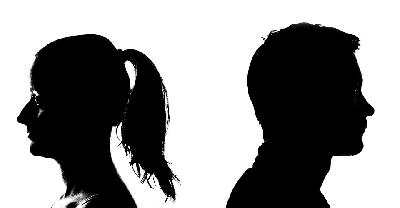 Anonymous real life accounts from indie filmmakers.Don't rage, just internalize these stories and communicate clearly and efficiently to be sure and avoid these situations whenever possible. Bad things happen and bad people work in the film industry. But you made a...
read more