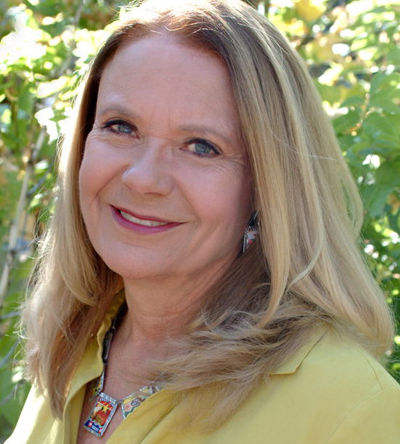 MS. ELLEN SNORTLAND
A true renaissance woman, Ms. Snortland has her J.D. from Loyola Law School, Los Angeles, and her B.A. in theater and film from the University of California, Irvine. Formerly adjunct faculty in the Communication Studies department of California State University Los Angeles, she is a private first-time author book coach and ghostwriter, a broadcast journalist, and human rights activist, and is a regular columnist for the Pasadena Weekly, contributor to Ms. Magazine and sought-after Huffington Post blogger.
Ellen has been an NGO delegate to two major United Nations World Conferences: the Women's conference in Beijing in 1995 and Conference Against Racism in South Africa in 2001. On the board of the 501c3 IMPACT Personal Safety of Los Angeles, Snortland is the author of "Beauty Bites Beast: The Missing Conversation About Ending Violence" a how-come book about women's personal safety. Ms. Snortland has now completed a documentary of the same name, based on the book.
She has written and performs a solo show entitled "Now That She's Gone" which was submitted for a Pulitzer. "Now That She's Gone" was featured at the Edinburgh Theater Festival in August of 2011, and has garnered rave reviews and standing-room-only audiences around the world.
She lives in Altadena, CA with her beloved husband, Ken Gruberman, and their three naughty dogs.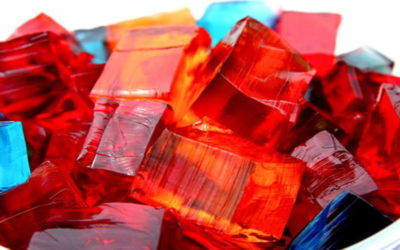 You've been bounced!Harvey Weinstein's recently exposed behavior is merely the tip of the pervert iceberg, especially when it comes to the celebrity power dynamic in Hollywood.Here's a personal experience, illustrating one of the reasons why I teach women's...
read more