Welcome to the #WomenKickAss Forum
Stories for and about Kick-Ass Women!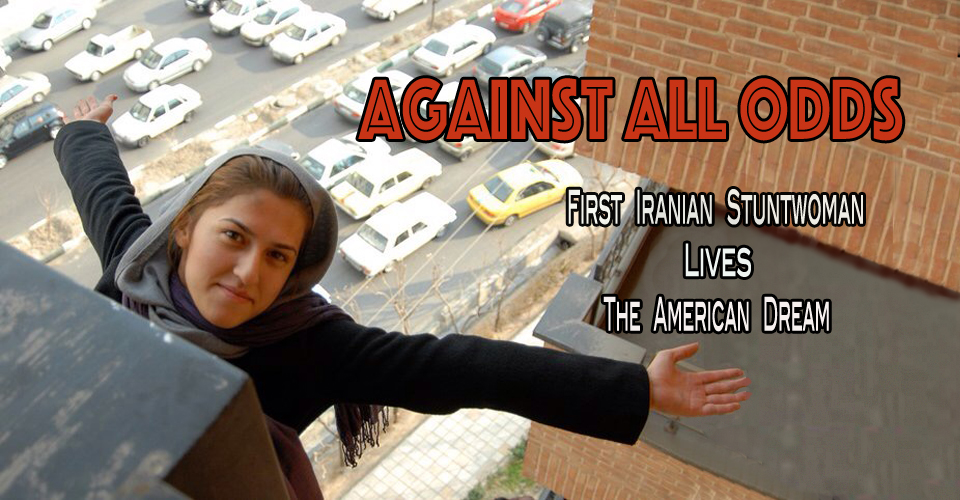 Her story is of the most inspiring that I have ever heard and the heart behind it makes it a very special tale indeed. So grab some popcorn and pull up a chair while I tell you about Mahsa Ahmadi.  If you google her name the first thing you will see is that she is the...
read more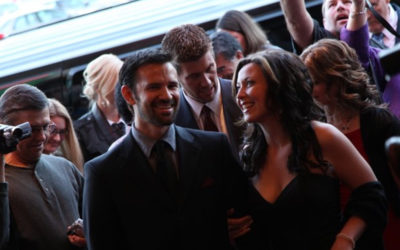 Let's take a look at Indie Distribution's "Value Added Elements" with a Behind-The-Scenes Look at Modern Indie Distribution: I conducted short interviews with a few distributors, sales agents, and filmmakers for up-to-date info on what distributors want from YOU- the...
read more