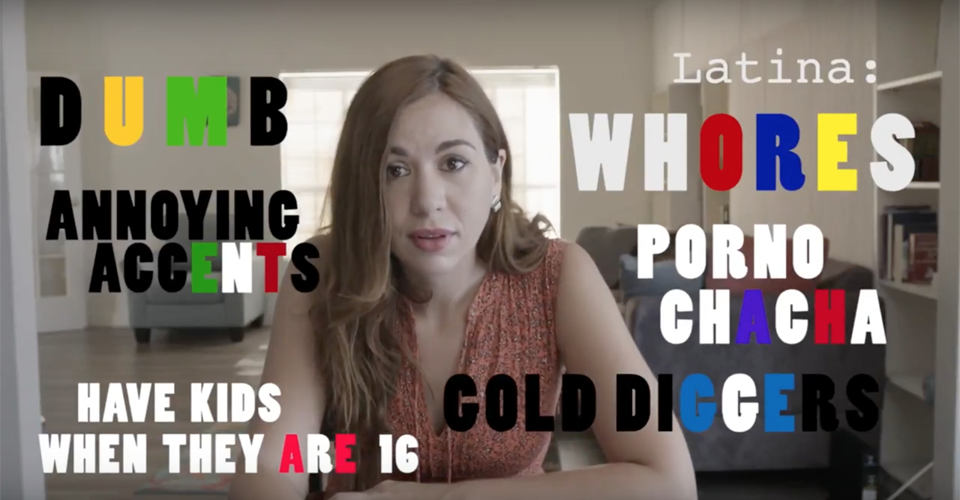 Hi human readers! Welcome to my first article on this amazing website! Here we go!
I wanted to share an amazing opportunity that you guys might be taking for granted: Filmmaking Competitions! I've done several this year and I was able to film my own script inside the Warner Bros. Studio lot, be featured on Elizabeth Banks' WHOHAHA and win 500$! This is #livingthedream for an actress from Spain with big dreams! (Yes, I'm from Spain but we will get to that another day!).
So, based on my experience, my answer is a big YAY!
If I can do it, why can't you? I love writing and creating now but when I got to LA in 2013 I hadn't explored either. I think as actors we are driven by being able to tell stories and give those characters a voice and physique. It was a beautiful discovery to know that I can also choose which stories to approach and how to tell them. As an actor in 2017 you can't sit down and wait for an opportunity to be given to you; you have to create, collaborate and be involved! It will also help you to be a better actor as you will get a new perspective and understand the rest of the team's positions once you embark in producing/writing/casting/directing a project. Believe me!
These challenges keep you on track as you have to meet deadlines and requisites. They can open the door to bigger opportunities and to be seen. So, please, join www.tongal.com, www.filmmakingalliance.com, www.attcreators.com and any filmmaking group you can find on Facebook/Meetup.
My advice?
Brainstorm! And find a great concept. Good concept is key in these competitions. Quality is important but what they are really looking for is young filmmakers who can bring new ideas to the table, creative people, so:
GOOD IDEA > QUALITY
One of my projects had good quality and didn't win. Then, I filmed a short with my phone and computer and won 500$. Highly confusing as a creator to understand the criteria. The judges said they were really impressed with the concept and how it was executed, ALL in a mobile device.
Use what/who/where you already have:

WHAT: Do you own a phone? Alright! You can make a movie! As 'Tangerine' showed us, it can be done! (if you haven't seen it it's on Netflix. Go get some inspiration!) Your dad's old camera? Whatever!
WHO: Ideally you already have some peeps that you can call with a crazy idea and they will always say YESS, LET'S DO IT! If that's not the case try to get together the smallest team you can by looking on Facebook, linked, meet up groups. In LA you don't have an excuse, everybody is in the industry and many people want to work! Bring an inspiring story and you will have a team.
WHERE: Be smart! Don't write a script that takes place in a Beyonce's concert because that means you need to find a concert hall, 3000 extras and book Beyonce! So use the locations you have access to. Your house! Your school! Your apartment complex's gym that nobody uses!

GET EXCITED! That's exactly what happened to me. It becomes a vicious circle: the more you CREATE, the more OPPORTUNITIES arise. The more MISTAKES you make, the better DECISIONS you make. The more you WIN, the better EQUIPMENT you buy. The more you COLLABORATE, the bigger INSPIRATION you have. And so on!
Anyway I just wanted to share this secret and hope I get you excited! I'm going to sleep that tomorrow I'm filming another story! So happy!
Thank you for reading me! Any questions? Comment down here!
Andrea