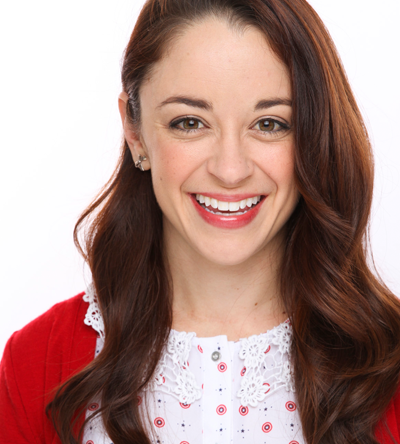 MS. DEBORAH SMITH, Actress, Producer
Deborah is an actress and producer whose love of performing, storytelling, and new experiences has led to filming projects around the world. Originally from LA, she studied Theater and English Lit at UC Berkeley before moving to Australia to pursue her master's degree in Film Production.
She started acting again in the Australian film industry before returning to LA and diving head first into acting in and producing feature films. Currently, she has
three features in various stages of production that she is excitedly working on, as well as other projects in development that illustrate her breadth and diverse talents in the industry.
In her spare time, she loves creating weekly videos about badass women in the past and sharing their stories with the world!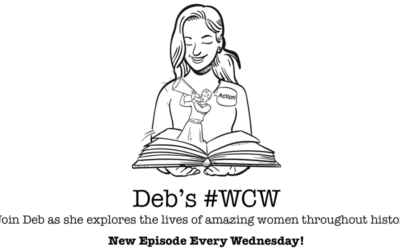 Just because it's Thursday (whoops) doesn't mean it's too late for this an amazing WCW - and this woman is amazing! Hojo Masako left a indelible mark on Japanese history through her strategy and brilliance in a time of great turmoil. Be ONE with #WomenKickAss Log In...
read more