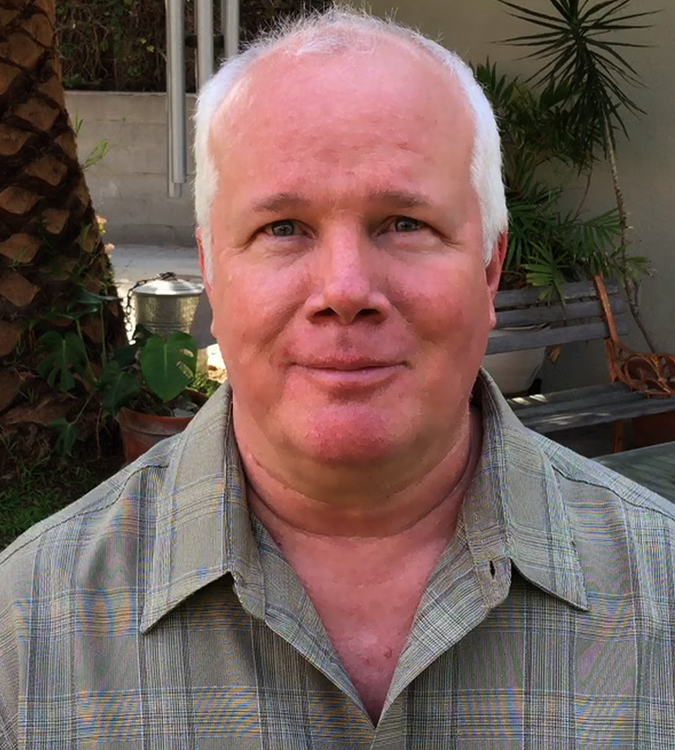 Zac Baldwin is a native of Albuquerque, New Mexico. Its mystical beauty influenced his love of simplicity, outdoor life and enchanted worlds. Just don't don't call him "Nature Boy," for while he loves hiking, he hates camping. (No marshmallow roasts for him.) These themes of simplicity and enchanted nature can be found throughout his work.
A true film nerd, Zac has an encyclopedic knowledge of cinema and still loves writing and directing musical comedies for community theaters. He says his life is boring, but the world of his stories gives him enough adventure to last several lifetimes.
Zac is also one of the founders of Artemis Motion Pictures as well as Artemis Women In Action Film Festival. "I write stories of female heroes because of the misperceptions of women in general, it's a lot of fun to burst those preconception-bubbles and show that women can be just as strong, good, bad, tough and all the other characteristics men share," he said. Zac currently resides in Santa Monica, California.