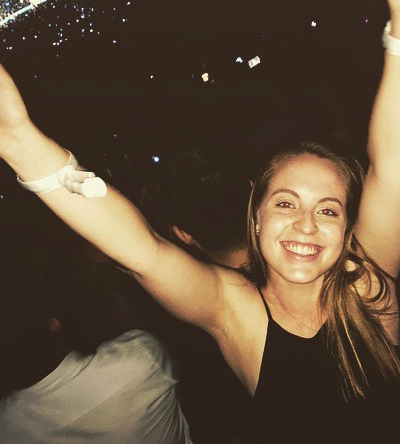 MS. TORI ADAMS, Writer, Production Assistant
Born and raised in Burbank, California, Tori has always had a passion for entertainment. Tori graduated from UCLA in 2017 with a BA in History, and a double minor in Music History and Film.
While at UCLA Tori organized analytical research on the intersection of music and film, with gender and sexuality. The visibility of women in history books, on musical records and on screen is extremely important to her.
Along with being an active contributor to the Women Kick Ass Forum, Tori also writes press releases, curates the Artemis Media Library, contributes market research, and participates in college outreach at Artemis. In addition to her work at Artemis, Tori is a Production Assistant at Millennium Films and a Writer at mxdwn. #ThisWomanKicksAss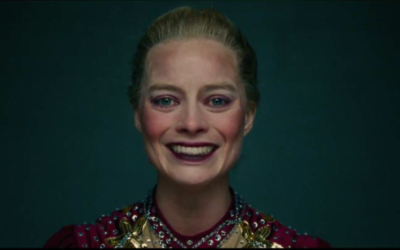 I, Tori, do solemnly swear that this blog post contains the truth, the whole truth and nothing but the truth. I, Tonya on the other hand, makes sure to warn audiences that the movie is, "Based on irony-free, wildly contradictory and totally true interviews with Tonya...
read more