Welcome to the #WomenKickAss Forum
Stories for and about Kick-Ass Women!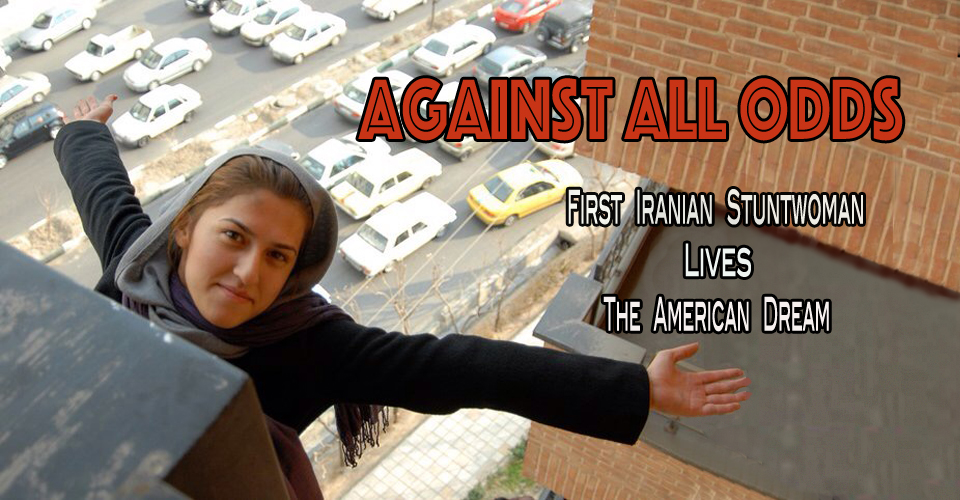 Her story is of the most inspiring that I have ever heard and the heart behind it makes it a very special tale indeed. So grab some popcorn and pull up a chair while I tell you about Mahsa Ahmadi.  If you google her name the first thing you will see is that she is the...
read more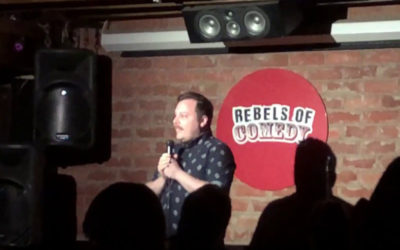 Laughter is the best medicine. But I also like to take it recreationally. *wink wink*Today's newscycle culture is killing my creativity and my positivity. As an artist, I need to kick back and be led on a journey of laughter in order to shake off the day. Buuut I have...
read more
Contact
info@ArtemisMotionPictures.com